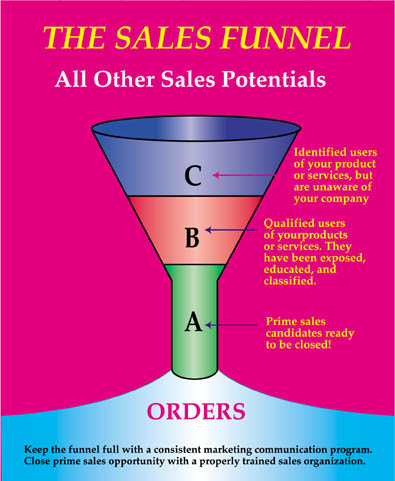 We are well-versed and creative in all areas of market planning and the communication of that plan to the proper sales channels. PAI will strengthen and support your sales by increasing your prime sales opportunities.
Our customers include some of the fastest growing, leading-edge companies who provide products and services in the following markets:
Automotive
Building /Construction
Business Machines
Communications
Computer / Computer Peripherals
Consumer Products

Electronics
Industrial Products
Instrumentation
Medical Equipment
Service Industries
Don Krause, President of PAI, has been involved in sales, marketing, and market communications for more than 20 years.
PAI realizes the investment that your company puts into a marketing campaign and understands that you expect results. Developing a successful targeted marketing strategy requires knowledge. PAI works directly with your organization to learn your business from the inside out - your products, your customers, and your sales channels.
Everyone at PAI is responsible for customer service and satisfaction, which allows us to react quickly to our customers' requests.